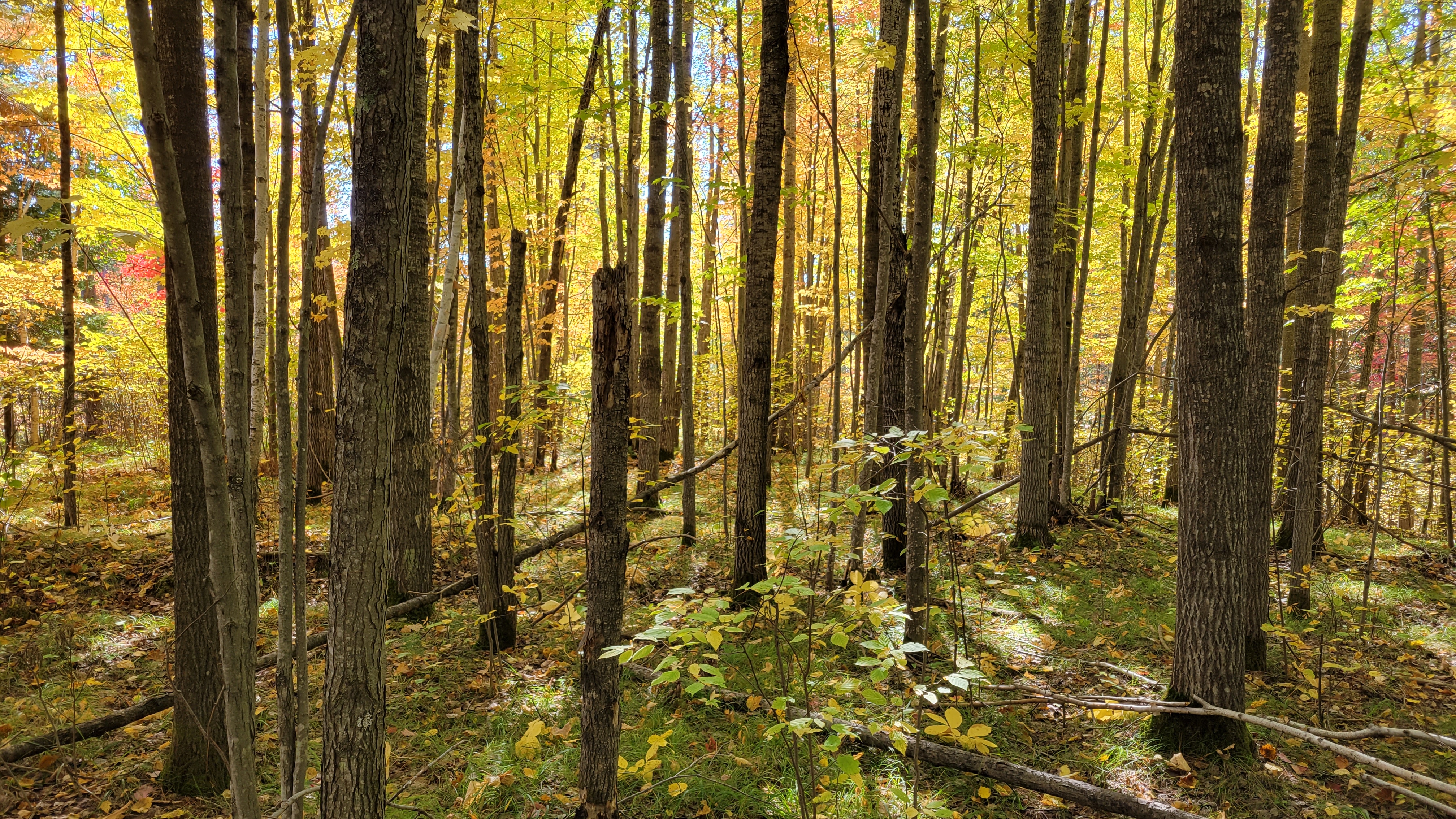 In 2021, 26 new posts were published to this blog on topics relating to data and forest products. Have an idea for a post you'd like to see? Email Matt with any suggestions.
Here are the most read posts from the Arbor Custom Analytics blog in 2021:
–
By Matt Russell. Sign up for my monthly newsletter for in-depth analysis on data and analytics in the forest products industry.
Related